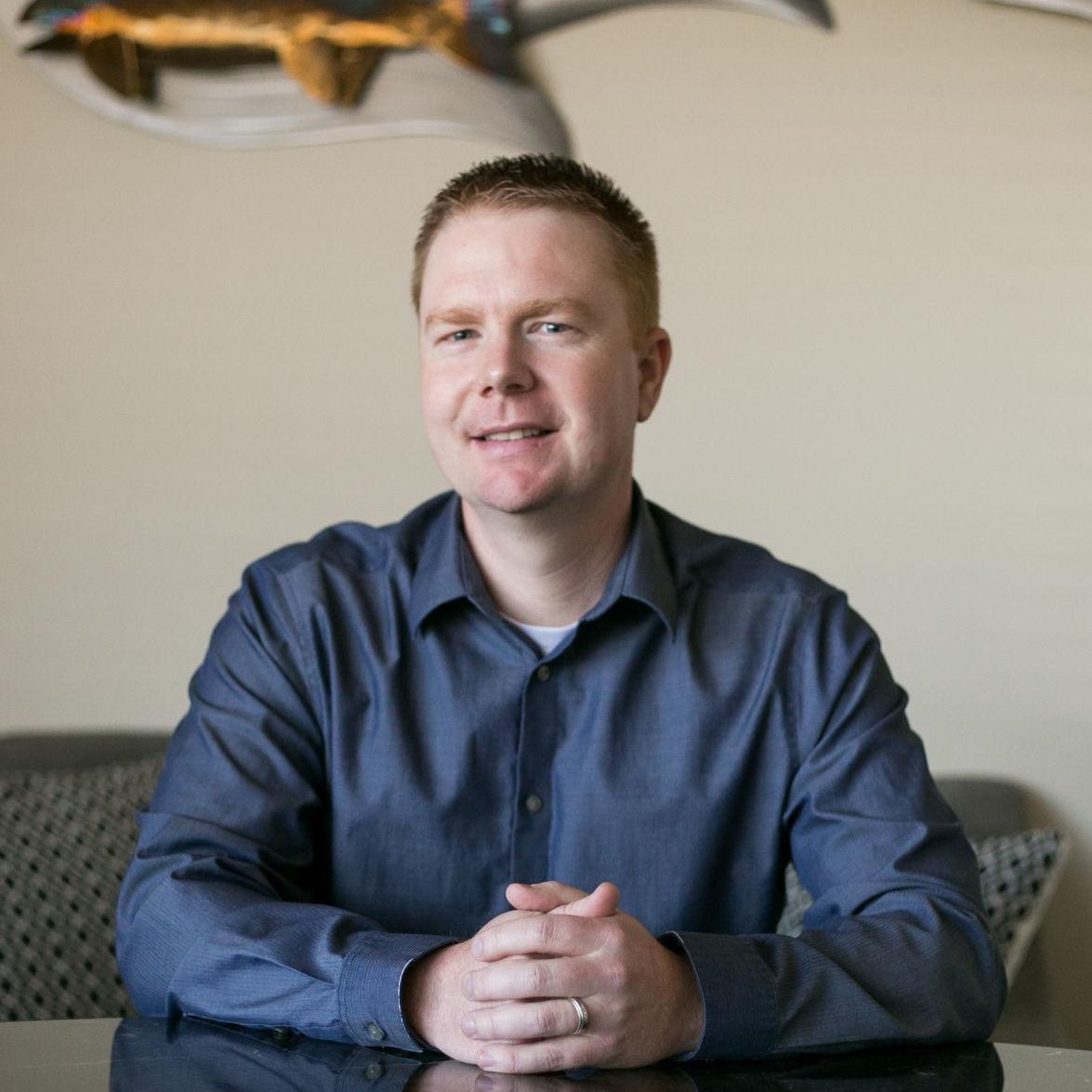 Interview at the Yakima Herald
"I told my friend I would do it for a few years," he said.

Fourteen years later, what was initially a temporary job became a bona fide career that forged a path of business ownership opportunity. Bemis now owns the Yakima John L. Scott Real Estate franchise, which has two locations.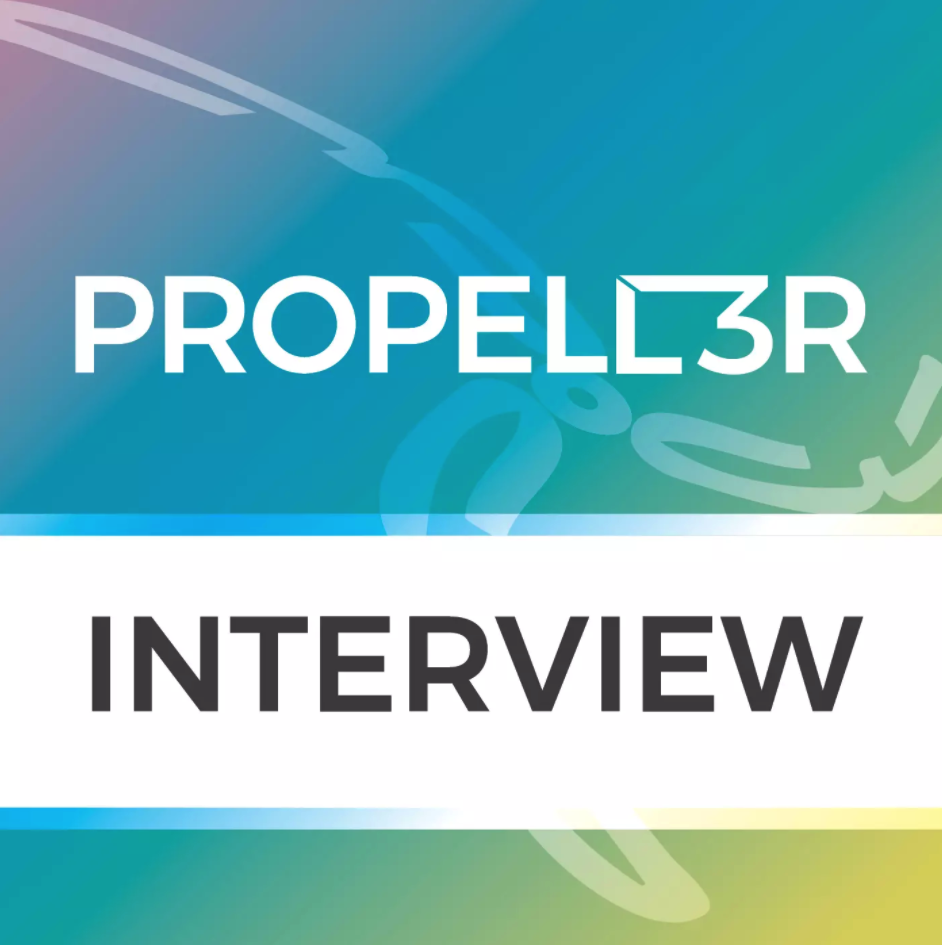 Propell3r Interview - Cory Bemis - John L Scott
Sam Johnson and Ben Record sit down with local John L Scott franchise owner and Yakima, Washington native Cory Bemis to discuss his journey to being a business owner, the real estate industry, and how to be a successful agent and professional.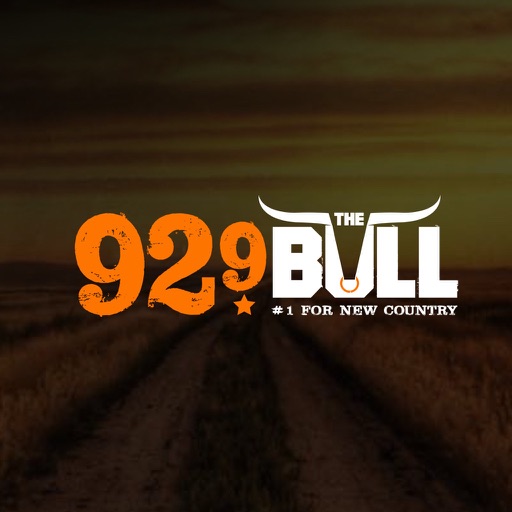 Home Sales Continue Strong In Yakima County
Even though the COVID-19 pandemic continues home sales remain strong in Yakima according to Cory Bemis owner of Yakima's John L. Scott Real Estate. Many people are looking for homes in Yakima with a 1 percent rental rate it's not easy to find a place to live say city officials. But people are finding homes to purchase.